The Top 4 Foods for Combating Fungi and Parasites
It's a disturbing fact of life. Our body is constantly under attack from parasites and fungi. Most of the time, our immune system is strong enough to keep them at bay, but there are things you can do to keep your immune system in tip-top shape at all times. In fact, you probably already have the solution for fighting fungal and parasitic infections in your refrigerator and kitchen cabinets. Foods that you are already eating have anti-parasitic and anti-fungal effects. Some will get your immune system in fighting shape while others will directly attack the fungus or parasite.
Please note, if you already have an infection, you will want to call your physician, as diet may not be enough to treat it.
#1 Cruciferous Vegetables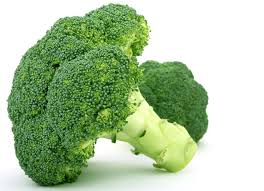 These vegetables include onions, kale, brussel sprouts, broccoli, cauliflower, and many others. They contain a chemical called thiols that wipes out fungi. For example, a recent study discovered that fermented cabbage can kill candida, a common fungus.
These vegetables are not just good for fighting fungus, though. They also offer a number of other health benefits. They can lower cholesterol and prevent the blood clotting that leads to stroke and heart disease. To get the most out of them, you'll want to eat them fresh, as chewing is part of what releases the positive effects these vegetables have to offer.
#2 Garlic
Fresh garlic is one of the best foods to combat fungus and parasites. Garlic has a compound called organosulphur that fights parasites, fungi, and other bacteria. In fact, studies show that garlic is better at fighting the fungus candida alibicans than a drug called nystatin. However, please note that dried garlic does not contain the antimicrobial part of fresh garlic called allicin. Allicin is an important chemical in the fight against fungi and parasites.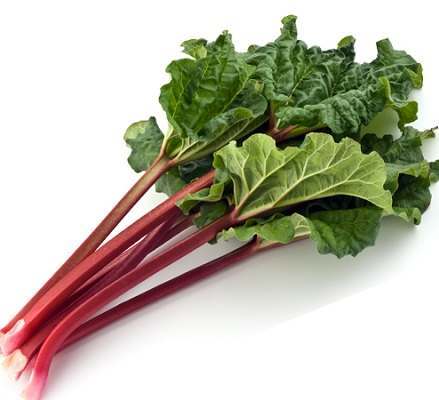 #3 Spices
Not only do spices improve the taste of your food; they can also improve the dietary quality. Rhubarb, cloves, figs, and cinnamon are all good ways to fight parasites. Rhubarb can work as a laxative that will help remove parasites.
Olive leaf and ginger are also good for combatting parasites. The chemical zingibain is contained in ginger. That chemical has been shown to kill parasites and their eggs. This is why sushi is always served with ginger. There is a compound known as pseudopelletierine found in pomegranates that also provides protection against parasites.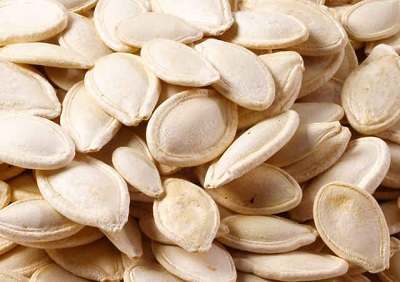 #4 Pumpkin Seeds
The single best food for combatting parasites is pumpkin seeds. They have been proven to kill pinworms and tapeworms. A good cleansing diet is to fast for 12 hours and then to eat 12 ounces of pumpkin seeds. After you eat the seeds, take a laxative and drink warm liquids to eliminate the waste.
This is much safer than many de-worming treatments, and it's safe for pregnant women and children. Please consult a doctor before attempting this cleanse.
Final Word of Advice
If you think you already have a fungal or parasitic infection, it is imperative that you call your doctor. If these infections are not treated right away, they could lead to more serious illnesses. Also, the longer an infection goes untreated, the harder it will be to cure it.